British businessman planned bombings in London - The Guardian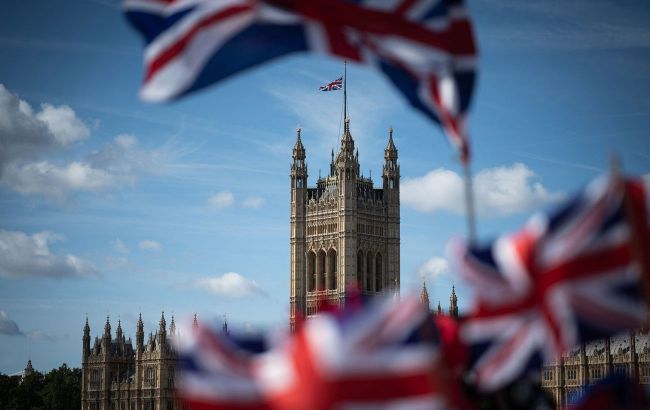 A British businessman has been found guilty of planning bombings in London (photo: GettyImages)
British businessman Jonathan Nuttal has been found guilty of conspiring to place two explosive devices in London with the intent to intimidate National Crime Agency (NCA) staff, according to The Guardian.
It's noted that two NCA lawyers were involved in a money laundering case against Nuttall's wife, Amanda, with estimated damages of £1.4 million.
According to the investigation, the businessman instructed his driver, Michael Sowden, to find someone who could set up explosive devices and make threats near the buildings where the lawyers worked. The driver contacted former Royal Marine Michael Broddle, who then involved his sons, 18-year-old Charlie and 20-year-old Joshua.
On September 14, Broddle planted two explosive devices with smoke canisters - one of them was considered potentially dangerous, while the other was merely a dummy.
"These devices were left in both locations with a quite clear objective – to cause serious panic, thereby drawing significant attention. As you will hear, the objectives were accomplished: buildings were evacuated, roads cordoned off and a large number of police officers attended the scene," the prosecution stated in court.
Both devices were accompanied by envelopes or packages containing threats to the lawyers.
The verdict on the three cases will be delivered later, according to the publication, while Broddle's sons were acquitted by the jury.
Explosions in the United Kingdom
In May 2017, an explosion occurred in the county of Merseyside in the western part of the United Kingdom, resulting in injuries to at least 32 people. It was reported that the explosion was most likely caused by gas.
In November 2021, a car exploded near a hospital in Liverpool. Shortly afterward, it was revealed that the incident was classified as a terrorist attack, and four individuals were arrested on suspicion of involvement in the attack.