Biden to support bill on funding the U.S. government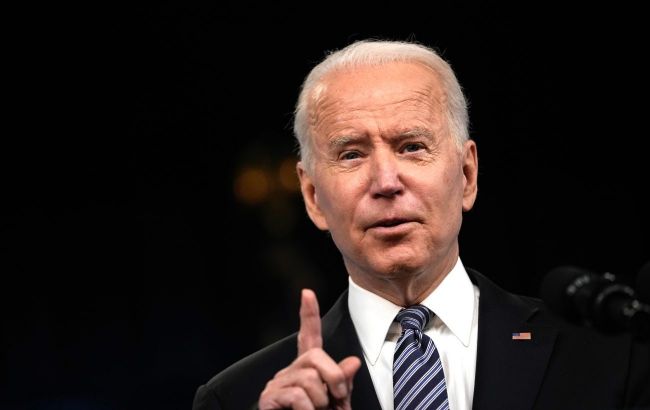 U.S. President Joe Biden (photo: Getty Images)
The U.S. House of Representatives passed a 45-day budget resolution on September 30. President Joe Biden also supported it, according to The Washington Post.
It is known that the short-term funding bill includes assistance for natural disasters and an extension of the federal flood insurance program.
The result of the vote was 335 votes in favor. One Democrat and 91 Republicans voted against the bill.
Now, the Senate must approve the bill before 12:01 on Sunday (19:01 Kyiv time) to avoid a government shutdown. If the Senate approves the bill, it will then go to President Joe Biden for his signature.
Biden must sign the document before Sunday local time to avoid a government shutdown.
A White House representative stated that the Biden administration supports the bill passed by the House of Representatives.
He emphasized that this law prevents deep cuts to domestic programs and provides assistance in case of natural disasters. According to the official, the administration expects that Speaker of the House Kevin McCarthy will soon bring another bill to vote in support of Ukraine.
It should be noted that the mentioned bill does not specify the expenses intended for aid to Ukraine.
Why was there a threat of a shutdown
The threat of a government shutdown is linked to the position of ultra-right Republicans who have been blocking the passage of budget bills for the next fiscal year, demanding cuts they consider excessive.
This includes opposition to additional aid for Ukraine. Until the last moment, the White House tried to include at least a compromise of $6 billion for our country by mid-November, but the initiative failed to garner enough votes.
Overall, the Biden administration aims to secure approval for a package totaling over $40 billion, with approximately $24 billion allocated to Ukraine.
You can read more about this in the article by RBC-Ukraine.