Biden may use meeting with Xi Jinping for election campaign - Expert reveals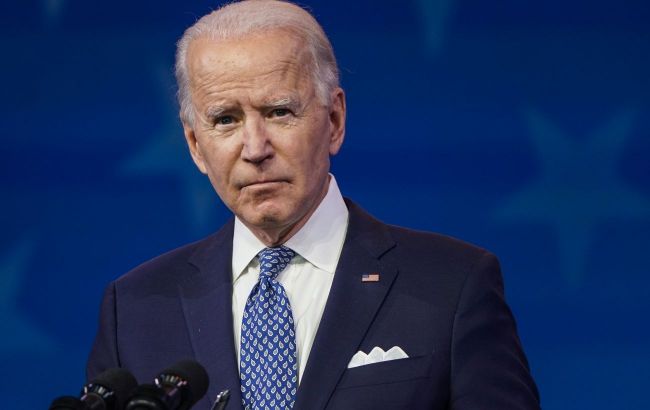 U.S. President Joe Biden (Phoro: Getty Images)
The expert Oleksandr Kraiev from the Ukrainian Prism Analytical Center believes Biden must show that the U.S. maintains geopolitical influence, aligning with his foreign policy doctrine "America is back." The current American leader must convey to his people that their country remains a flagship of the democratic world.
"For Biden, this is also part of his election campaign because we see that he belongs to the cohort of presidents for whom foreign policy is a significant asset," explained the expert.
Political scientist Volodymyr Fesenko, on the other hand, doubts that the meeting will directly impact the US elections since the active phase of the campaign will only begin next year.
China understands that Biden is rational and inclined to dialogue. Therefore, Beijing is unlikely to ignore the opportunity to reach some agreements with him. This is also because the presidential seat may go to Donald Trump, known for his anti-Chinese sentiments.
The recent polls indicate that 73% of Americans support negotiations with China, and nearly 80% want the US to focus on preventing a military conflict. In this context, Biden is counting on broad support for sensible diplomacy with China.
When are the US elections?
The presidential and parliamentary elections in the US are scheduled for November 5, 2024. Joe Biden is the main candidate for the presidency from the Democrats, while Donald Trump is the main candidate from the Republicans. However, the active US election campaign has not yet started.
According to media reports, the U.S. President and the Chinese leader will soon hold a personal meeting. The importance of these negotiations and what Ukraine can expect - in the material by RBC-Ukraine.