Australia to provide more armoured vehicles to Ukraine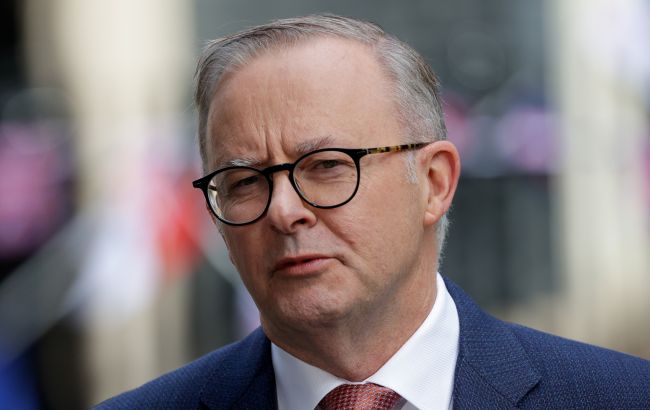 Australian Prime Minister Anthony Albanese (GettyImages)
Australian Prime Minister Anthony Albanese has announced that the Australian government will provide Ukraine with a new aid package totaling $73.5 million to enhance its defense capabilities against Russian aggression, according to Reuters reports.
The military assistance package includes 70 armored vehicles aimed at bolstering Ukraine's defenses against potential Russian incursions. Among the vehicles included are 28 M113 armored personnel carriers, 14 special-purpose vehicles, 28 medium trucks, and 14 trailers. Additionally, Australia will extend duty-free access for Ukrainian imports for an additional 12 months.
"This additional support will make a real difference, helping the Ukrainian people who continue to show great courage in the face of Russia's illegal, unprovoked and immoral war," Albanese said during a media briefing in Canberra.
Australian Assistance to Ukraine
As a non-NATO member, Australia stands as one of the largest countries providing aid, ammunition, and defense equipment to Ukraine, including dozens of Bushmaster armored vehicles.
Australian defense company Electro Optic Systems has recently signed a contract with the Ukrainian state-owned foreign trade enterprise "Spetstekhnoeksport" to supply up to 100 of its remote weapon systems (RWS) to Ukraine.
Furthermore, the Australian government has imposed sanctions on Russian officials and approximately 1,000 individuals and entities associated with the Russian Federation.