Astrologer reveals zodiac signs' money strategies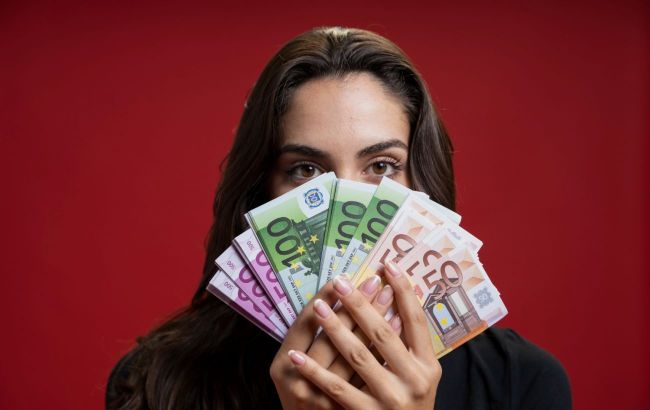 Illustrative photo (Photo: Freepik)
In Astrology, there is an important concept known as "compensation," which involves actions that individuals need to take to work on their negative aspects. In this case, we are discussing what needs to be done to open a financial flow.
Astrologer Olha Maslova, in an interview with RBC-Ukraine, explained how to determine in which astrological sign our second house is located, responsible for the financial flow, using our natal chart.
Instructions for using a natal chart
To understand which zodiac sign corresponds to your second house, you first need to open your natal chart. According to Olha, you can do this on any online service and find out which sign your second house is in.
The astrologer notes that in the natal chart, the second house is marked as House II.
What to do for the Zodiac signs to attract money
What the Zodiac signs need to do to attract money (photo: Freepik)
Aries
Take an active position in life. Always stand up for your desires and boundaries. Be sure to engage in sports.
Taurus
Adorn yourself, your home, and your workspace. Make sure to save for your "financial cushion."
Gemini
Make new acquaintances, be sociable. Engage in social activities and actively manage social networks.
Cancer
Care for and nurture. Learn about your family's history.
Leo
Show generosity, give gifts, and study acting skills.
Virgo
Create a cozy atmosphere at work and at home. Take care of pets. Lead a healthy lifestyle.
Libra
Show interest in fashion and culture. Visit theaters, museums, and exhibitions.
Scorpio
Study psychology, esoterics, and learn delegation.
Sagittarius
Teach, educate, give advice, and share knowledge.
Capricorn
Study business and advancement topics. Learn how to manage and keep your promises.
Aquarius
Learn astrology and numerology. Manage social networks and make long-term plans.
Pisces
Meditate, visualize, engage in charity, and take care of nature.
Olha points out that those who want to know the answers receive hints from the universe, possibly even randomly.