Why Russians set draft boards on fire: Expert reveals reason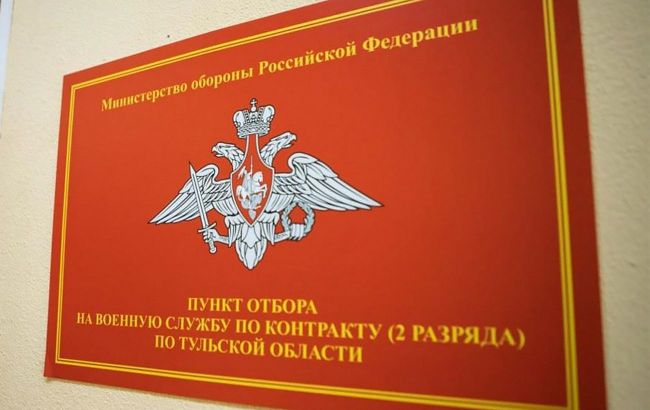 Russians continue to target deaft boards (Photo: facebook.com)
Since the beginning of Russia's full-scale invasion of Ukraine, there have been over 100 cases of draft boards being set on fire across the territory of Russia. Russians understand that during one of the waves of forced mobilization, they themselves could become the next ones drafted, and they are trying to prevent this. Military-political expert of the 'Information Resistance' group, Oleksandr Kovalenko, shared this in a comment with RBC-Ukraine.
As of July, about 40 verdicts have been handed down for cases related to the arson of military enlistment offices. Some arsonists were accused of terrorism and sentenced to up to 19 years in prison.
However, even despite the court rulings, the arsons are not decreasing. In fact, during the month of August alone, over a dozen new incidents have been recorded. In particular, in Kopeysk and Verkhny Ural (the Chelyabinsk region), two women threw Molotov cocktails into the windows of military enlistment offices. In Moscow, a woman was arrested for throwing a bottle of flammable mixture at the door of a conscription office, and an elderly man carrying five 'cocktails' was apprehended at the entrance to a building.
According to Kovalenko, it is unlikely that Russians, especially pensioners, can be easily compelled to set draft boards on fire.
"We understand that there must be a real reason. Probably, there are ongoing processes of forced mobilization in Russia, and these people know that their children and grandchildren will be sent to war. That's why they resort to radical actions. It seems to me that the reason lies in this," he noted.
Mobilization in Russia
Since the beginning of 2023, due to a shortage of military personnel for combat operations in Ukraine, the Russian Ministry of Defense has actively started recruiting prisoners. A similar method was used to recruit newcomers into the private military company "Wagner."
In May, the General Staff of the Armed Forces of Ukraine reported that the time for preparing mobilized prisoners was reduced almost threefold due to significant losses in personnel.
Recently, there has been information that Russia plans a new wave of mobilizing prisoners in the occupied territories of Ukraine. Additionally, those who are currently under investigation or in a suspect status will also be sent to the frontlines.